Stat & More…
Is your partner in statistical consulting and data processing, at the service of research companies, consultants, advertisers and all industrial or service companies who have to process and enhance their data.
We are close to our customers to answer their daily problems :
Lack of human or software resources,
Need to assume peaks of activity,
Need for data management advice,
Need for statistical advice,
Search for partnerships,
Need for automation,
Need for innovation,
…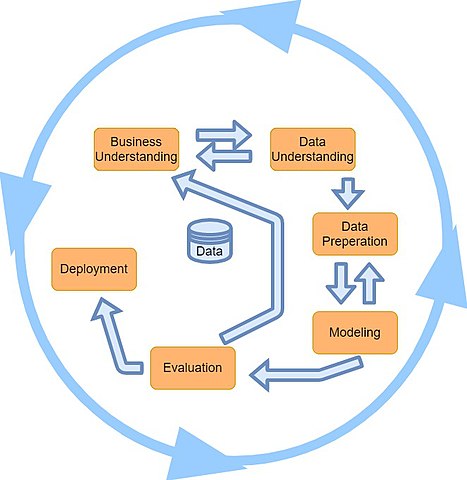 ---
Stat & More offers you 5 services :
Statistical consultancy and analysis,
Data processing,
Automation,
Data Coaching,
Training in statistics applied to marketing.
In a partnership perspective !


---
✓ Statistical consultancy and analysis :
Advice and implementation of statistical tools according to the analysis objectives to be achieved:
Multivariate analysis (PCA, MFA…),
Anova,
Decision tree,
Bootstrap,
Structural Equation Modeling (SEM),
Machine learning,
Modeling (Linear regression, multiple regression, logit…),
Predictive modeling,
Experimental Design,
Conjoint Analysis / Discret Choice,
Bayesian networks,
Segmentation,
Turf (range optimization),
Typology
…
✓ Data processing :
Cleaning, formatting and databases creation / management ,
Weighting, analysis of flat or level files,
Formatting of your data in Excel tables,
Assistance in the analysis and interpretation of results.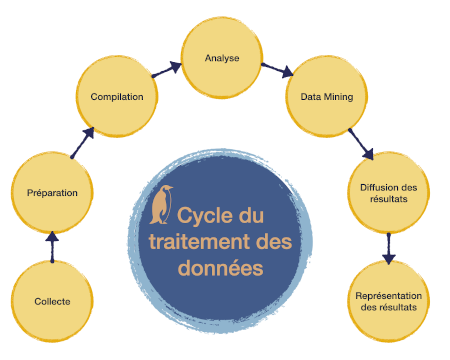 ✓ Automation :
From multiple information sources and heterogeneous data, structured or not…
We create tools or processes to automatically format dashboards or reports that can be directly consulted and used.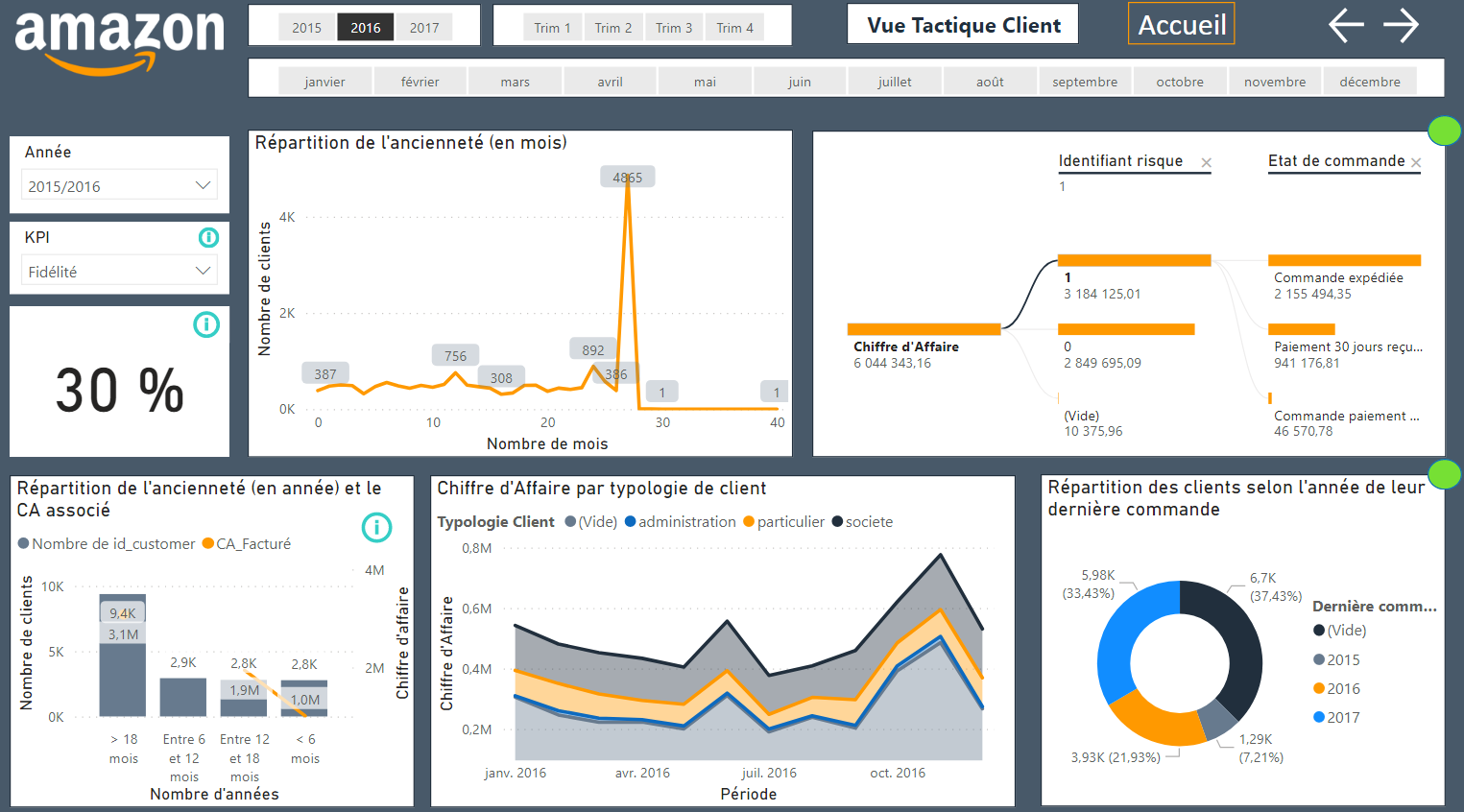 ✓ Data Coaching :
Stat & More helps its clients to take ownership of their data, to draw meaningful lessons from it in order to improve, communicate effectively and achieve the goals they have set.
We can set up a BI project from data collection to data visualization:
✗ Either in support of your teams who are then project managers,
✗ Either directly as a project manager.

Stat & More relies on 5 pillars to achieve these goals:
✗ Develop a 'data' culture,
✗ Structure and store data,
✗ Manage data flows,
✗ Process and analyze data,
✗ Communicate / visualize the results.

✓ Training :
Company/university training on statistics applied to marketing:
✗ Mapping of consumer preferences,
✗ Statistical tools for marketers,
✗ Dashboard and Key Performance Indicators,
✗ Descriptive and inferential statistics,
✗ SQL relational database description and manipulation languages,
✗ Training tailored to your needs...

---
The Stat & More
added value ?
Services offered by Stat & More :
✓ Allow you to control your production costs in data processing and statistical research and development.
✓ Are tailored to your needs.
✓ The objectives to be achieved will be defined in partnership with Stat & More, if necessary.

Stat & More allows their customers to focus:
✓ On their core business,
✓ On their higher value-added tasks,
✓ While having a quality statistical and data processing service, specifically designed to address the issue at hand,
✓ By using state-of-the-art tools.

To remember…
---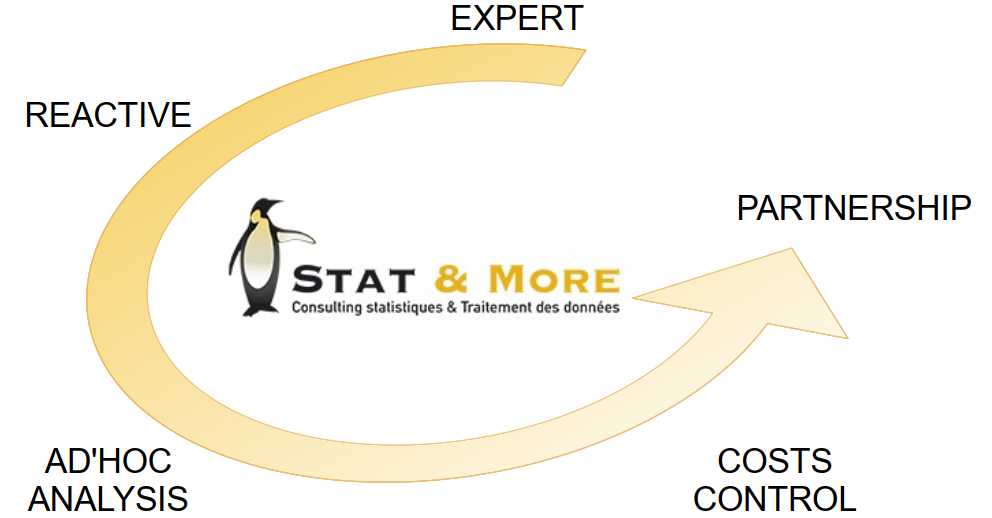 Customer Experiences
---
Stat & More has been able to work with a large number of clients from various sectors, in large multinational companies or for VSEs / SMEs. Stat & More regularly collaborates directly with the marketing, studies, research and development and human resources departments of its clients. The universes studied are very diversified:
Consumer goods, Energy, Banking and Insurance, Transportation, IT and Telecoms, Health and Research, Media, Business and Consumer Services, Luxury, Cosmetics, Retail...
Stat & More, it's 31 years of study experiences for about 4 300 projects... On all continents...
Survey Experiences
---
✓ Consumers :
Usage and Attitudes, Segmentation and Typology, In situ test...
✓ Brands and Communications :
Notoriety, Image and Opinion, Pre and Post advertising test, Positioning study,...
✓ Products and Services :
Screening test, pack test, innovation or optimization of products and services, price optimization, range optimization, sniff test, organoleptic test, sensory profile, perceived quality...
✓ Satisfaction and loyalty :
NSS, NPS, customer or employee survey...
✓ Healthcare :
Therapy monitor, End of life support, OTC drugs, Donations...
You have a study, automation or analysis project and you need help, contact us.